Upload new Session from multiple Sensors
Create a folder on your computer and name it with a related name e.g. "MyNewSession_date".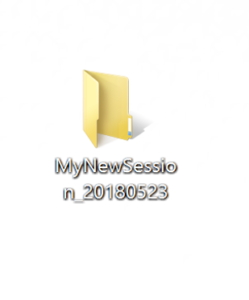 Copy (or Cut) the data .FWZ (e.g. 01.FWZ) to the created folder.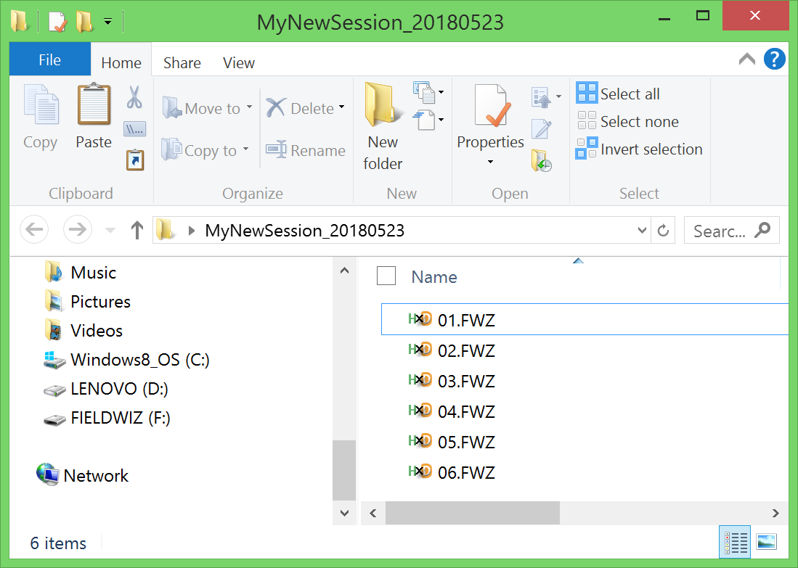 Select "Upload New Activity" on the top right of the screen.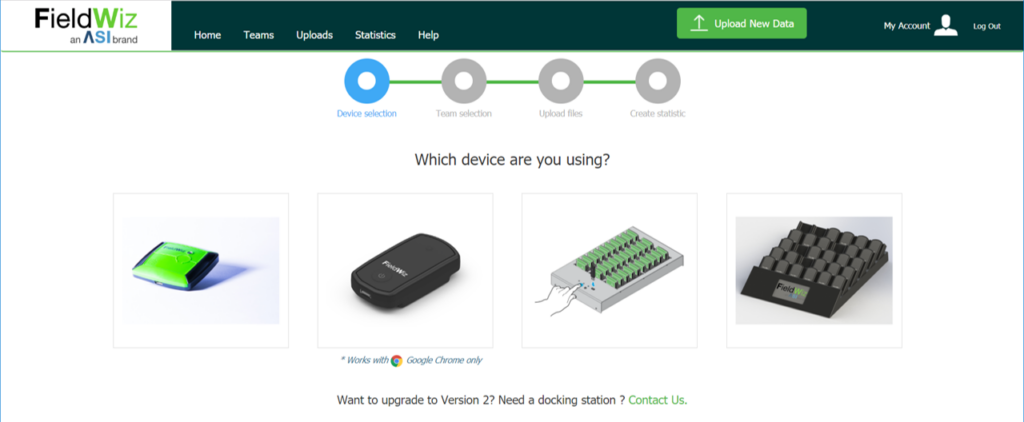 Connect the Pod with the USB cable to your computer (See section Quick Start With Pod for the process).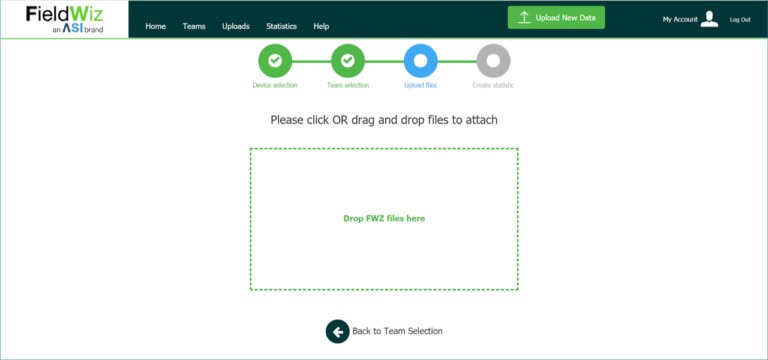 Select all the data copied in your local folder, e.g. "MyNewSession_date".
Click on "Open".